Next-Gen of Visualisation
Augmented & Virtual Reality are no longer merely the purview of video gaming. They have the potential to re-invent fundamental engineering practices.

Key Benefits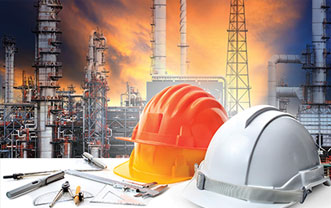 Safety
Promote safety, lower risk of mistakes and eliminate disruption of work with virtual training.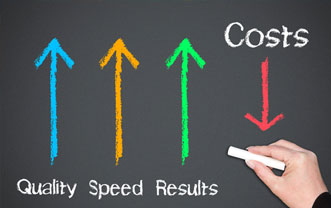 Cost
Significantly reduced initial and ongoing costs of learning and development.
Knowledge
Knowledge transfer & retention (captures enterprise knowledge).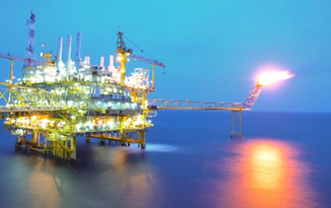 Value
High value for dangerous and remote working environments. (e.g. Oil Platform, FPSO, FLNG).
Motivation
Higher levels of engagement and motivation, especially for today's learners, Interactive & Dynamic.
Operation
Training can be started before the real plant is taken into operation.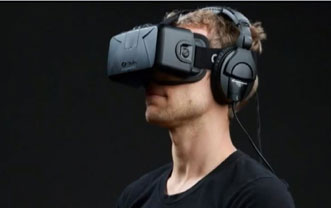 Proficiency
Reduce Training Time to proficiency by 50%.
Performance
Increase In overall employee performance 32%.